Services and Comprehensive Repair for Pools
Maintenance for Pools and Gardens
Advice and very personalized attention to make your space a unique place
Love and enthusiasm in each of the projects we carry out.
At Jardines Con Sentido we get fully involved in each project, so that the result even exceeds your expectations. We create unique spaces where later there will be memories
We carry out all kinds of projects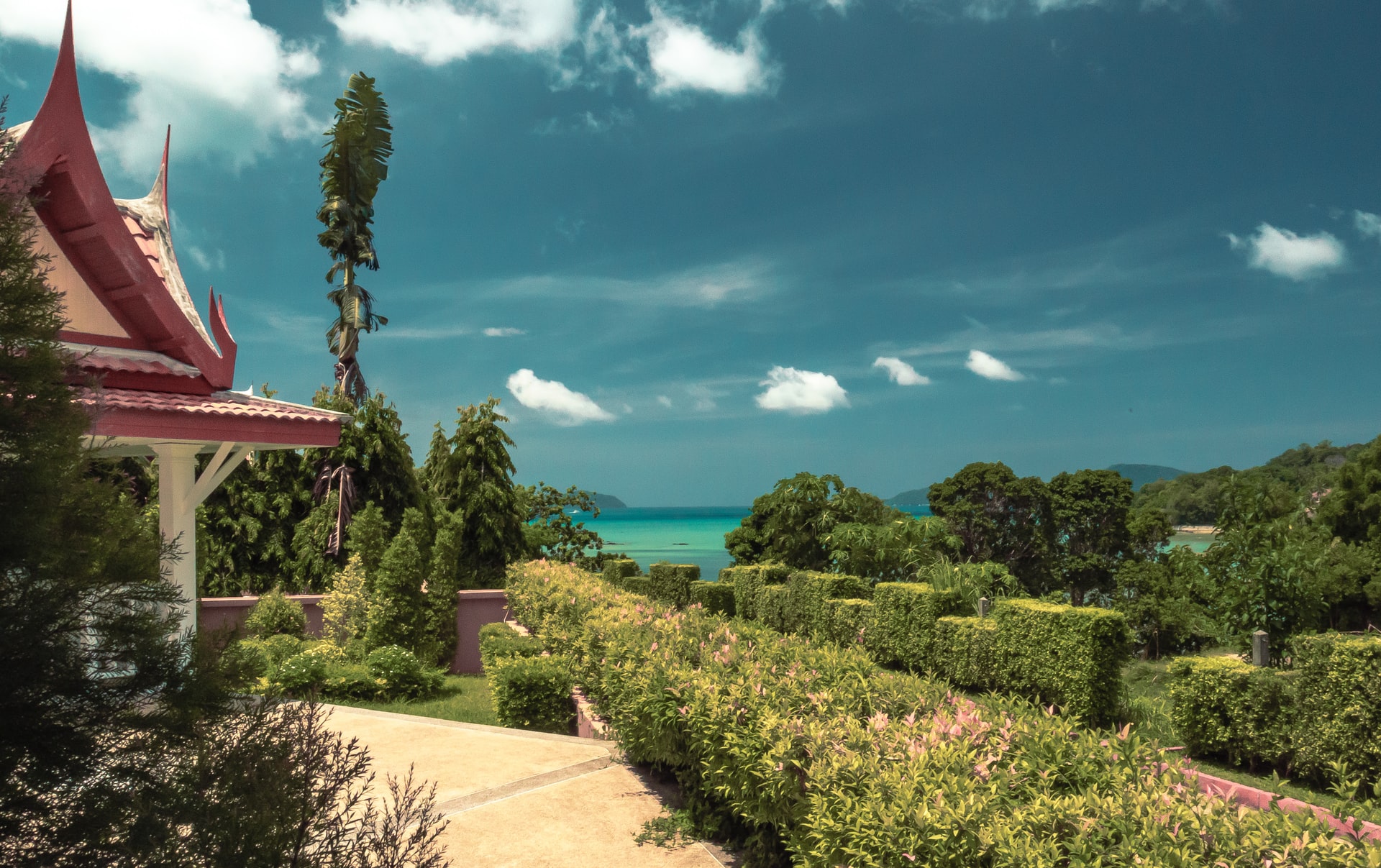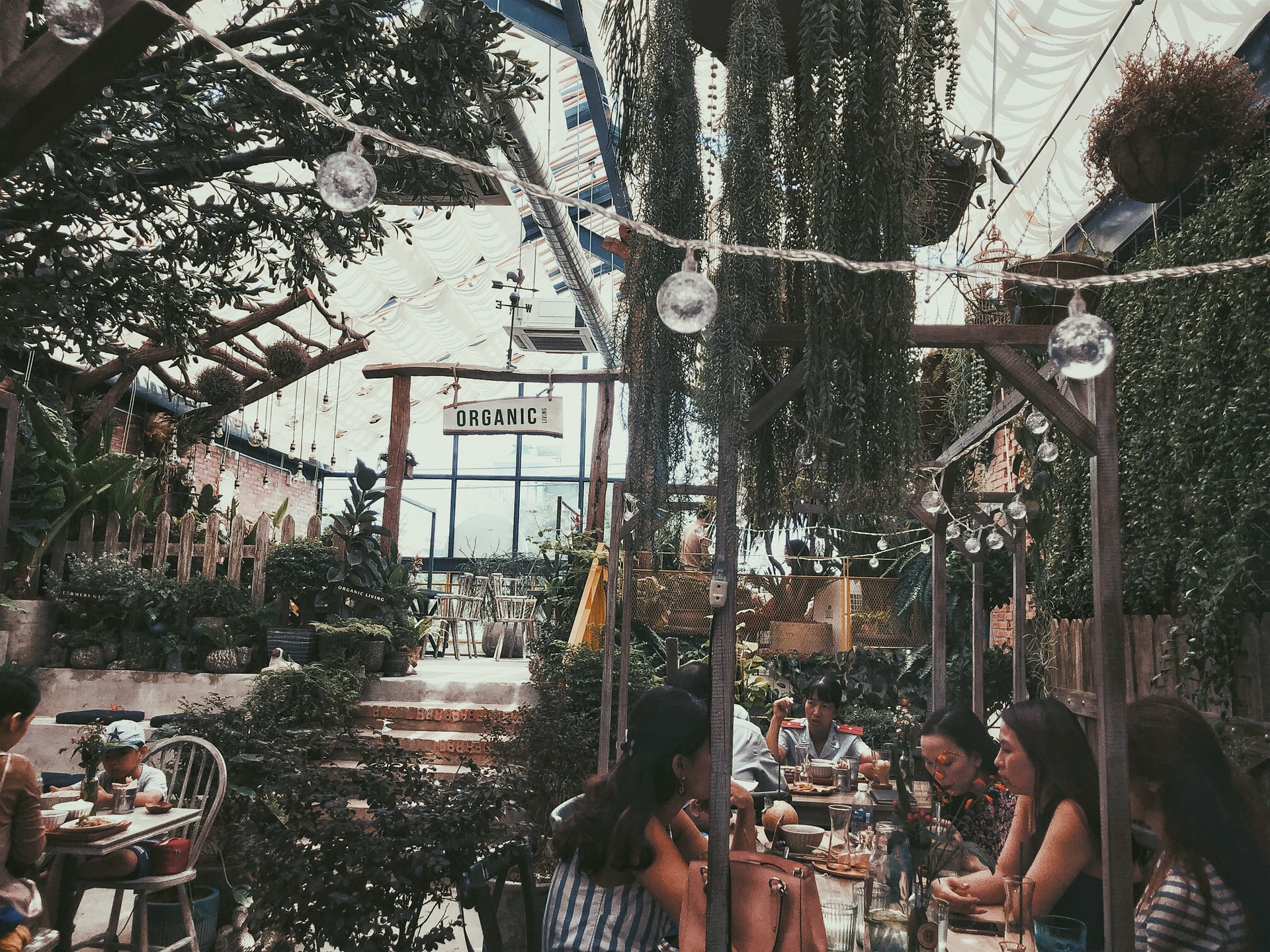 Terraces, Penthouses and Restaurants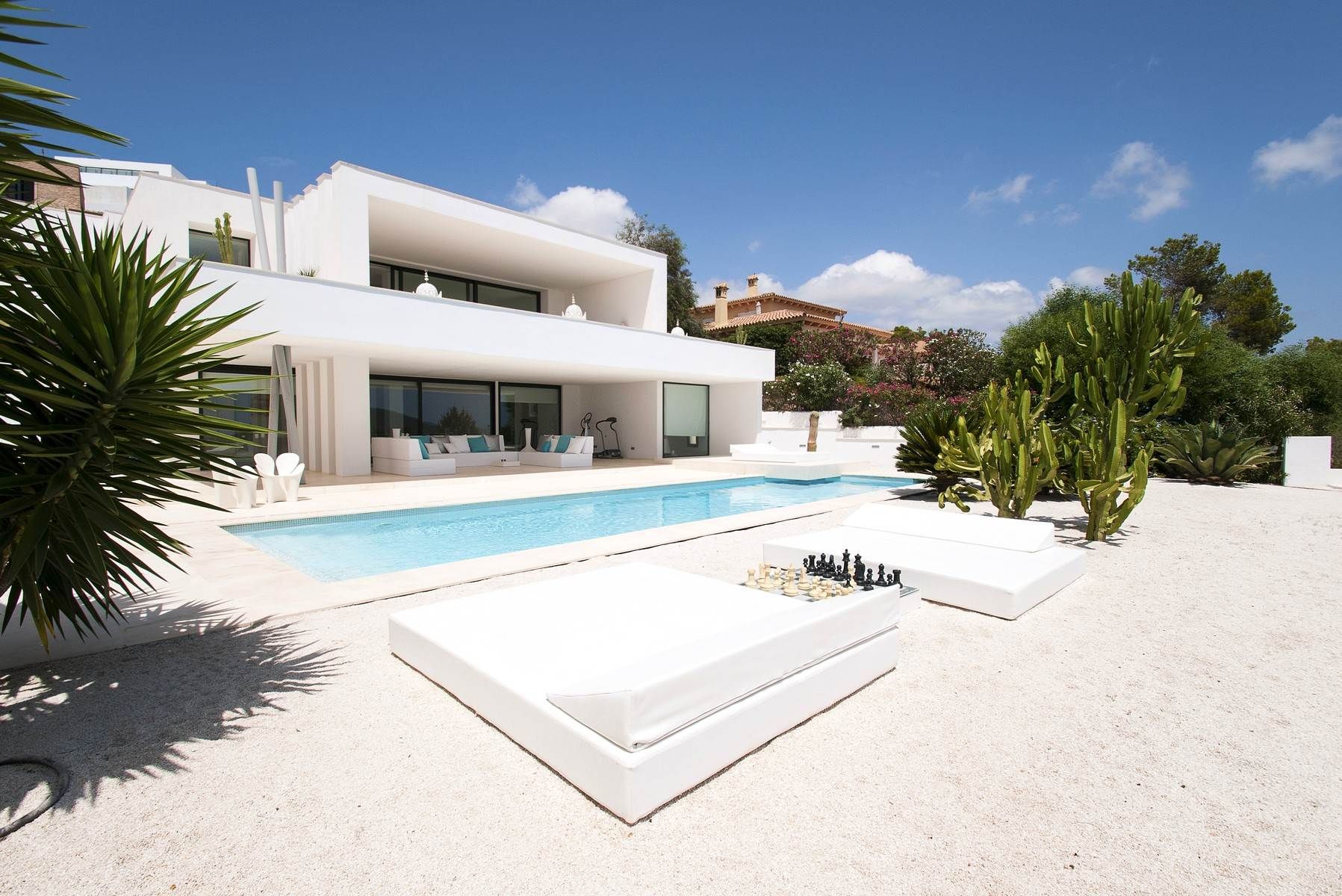 General painting. Painted houses and communities
Thermos mounting, faucet installation, downspout repair…
Installation of false ceilings, tile change, humidity, cracks…
Repair of electrical sockets and switchboards, breakdowns, lamp installation…
We take care of everything!
Get the most out of the outdoors.
With Gardens with Meaning you will gain in comfort since we take care of everything, and, always with the best quality!.
All the services we offer come from the experience and professionalism that characterizes us.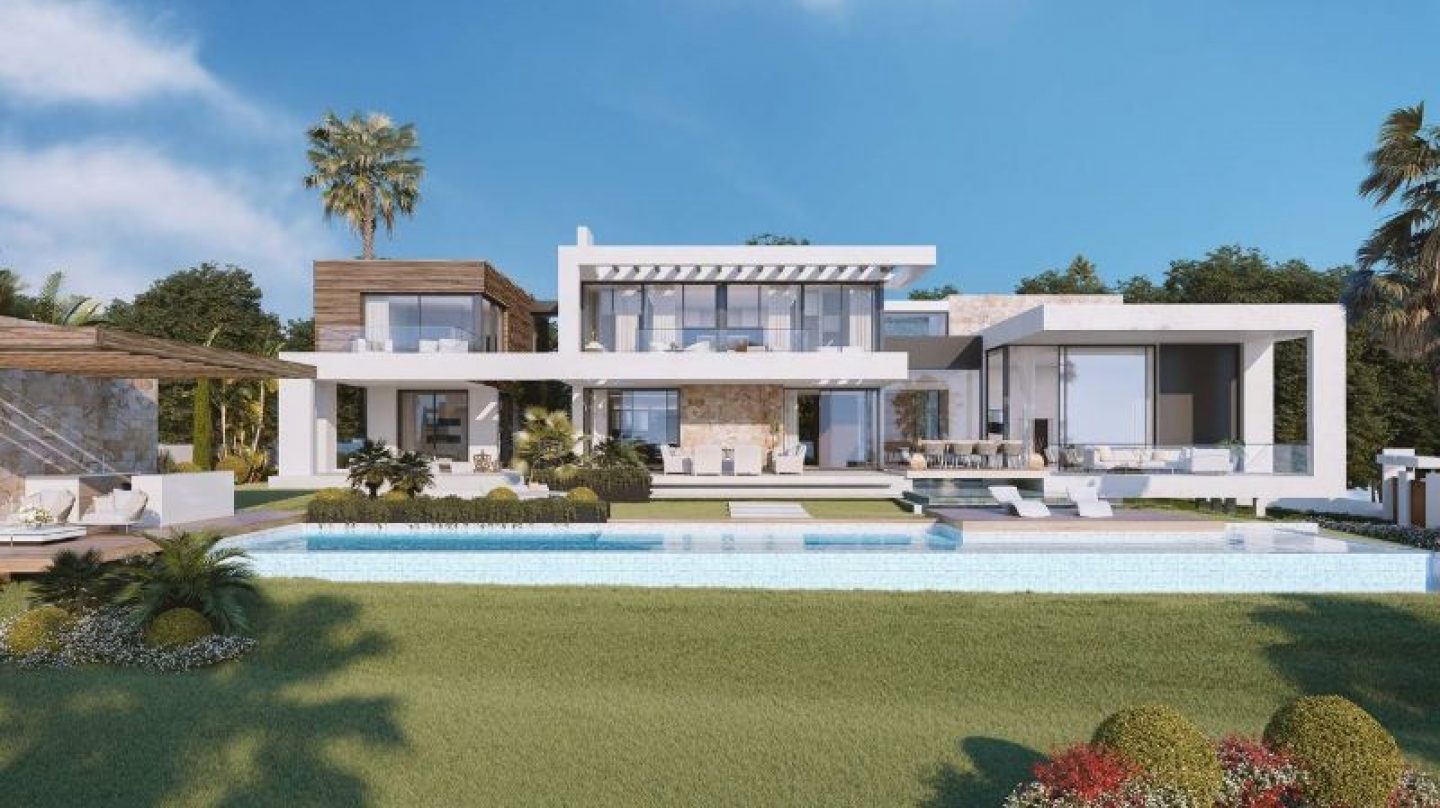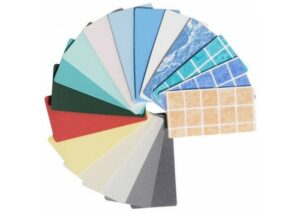 Liner Armado Renolit Alkorplan
We are certified installer of reinforced membrane for swimming pools.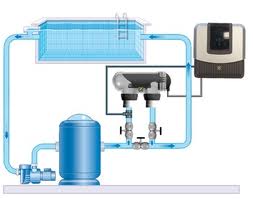 Chlorination and purification system
Assembly of chlorinators, saline, dosing pumps, filters…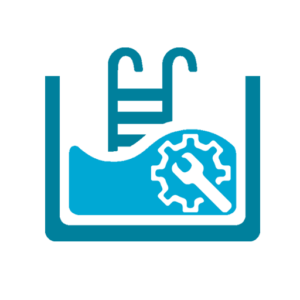 Tiling and milking of gresite, crowning stones and leak repair
Assembly of fixed and removable perimeter fences in swimming pools.
Look how easy we make it for you!
Information request.
When you contact us, we will contact you in a maximum of 24 hours to resolve any questions that may arise..
We will know each other.
The first thing is to know us, It will be a fundamental step to know the essence of the place and the people who will occupy it..
Initial sketches.
We will provide you with very personalized sketches made by hand that will serve as a starting point.
4
Building.
Let's shape your project!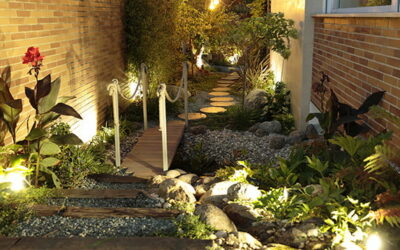 Sustainability is the protagonist in our interior decoration given the appearance of the global pandemic. We have also learned to appreciate what we have in outdoor spaces, and also ,undoubtedly, to think about creating sustainable gardens with the...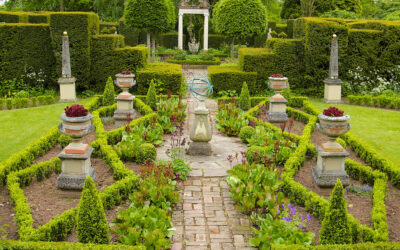 There is no doubt that gardens are that space where it is reflected, in general our tastes, emotions and, Without going any further, a pleasant place to spend our time enjoying its beauty and feeling of tranquility, whether in a small part of our house..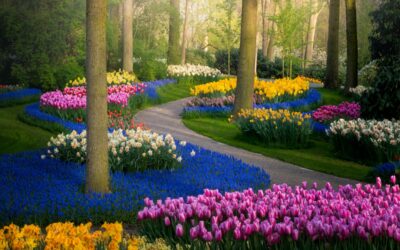 The five continents are full of sensational gardens, taking into account that it is impossible to include them all, I have made a small ranking of what I consider, they are the most beautiful gardens on the planet. 1- KEUKENHOF GARDENS These colorful ...
Incredible change
Our garden lacked personality, now is what we wanted. We are delighted with the result!
Rosa M.
Client
Very professional.
We change our natural garden for an artificial one due to difficulties in maintaining it. The decision and the choice of the company that would execute it was a complete success. Agile and fast.
Javier
Client
We are staying home
We stay at home and very happy. We wanted to take advantage of the garden and the pool during the confinement and so it has been. Thank you!
Belen
Client
Write to us through the contact form
Or contact us through the following means