There is no doubt that gardens are that space where it is reflected, in general our tastes, emotions and, without going any further a pleasant place to spend our time enjoying its beauty and feeling of tranquility either in a small part of our house or in any work establishment ( outdoor restaurants, show areas…)
Gardens are like human beings, they have different qualities, personalities that make it truly unique and suitable for the corresponding person.
From this year on, We will be publishing articles to all of you about the different types of gardens explaining their origins, characteristics in order to apply it to your small or large garden of your home.
In this article we will begin to explain a type of conservative and classic garden for those fans of the gardens of past centuries.: The Traditional Gardens.
The Traditional Gardens are those very spacious and extensive land spaces. Very common in Central Europe.
It is characterized by its geometric shape of straight lines or curved lines, typical of the English style but with the presence of a multitude of pastel colors. The paths of these gardens can be made of gravel, sand or stone and in them are located clay pots or classic sculptures. They are ideal for rustic homes in the autumn time.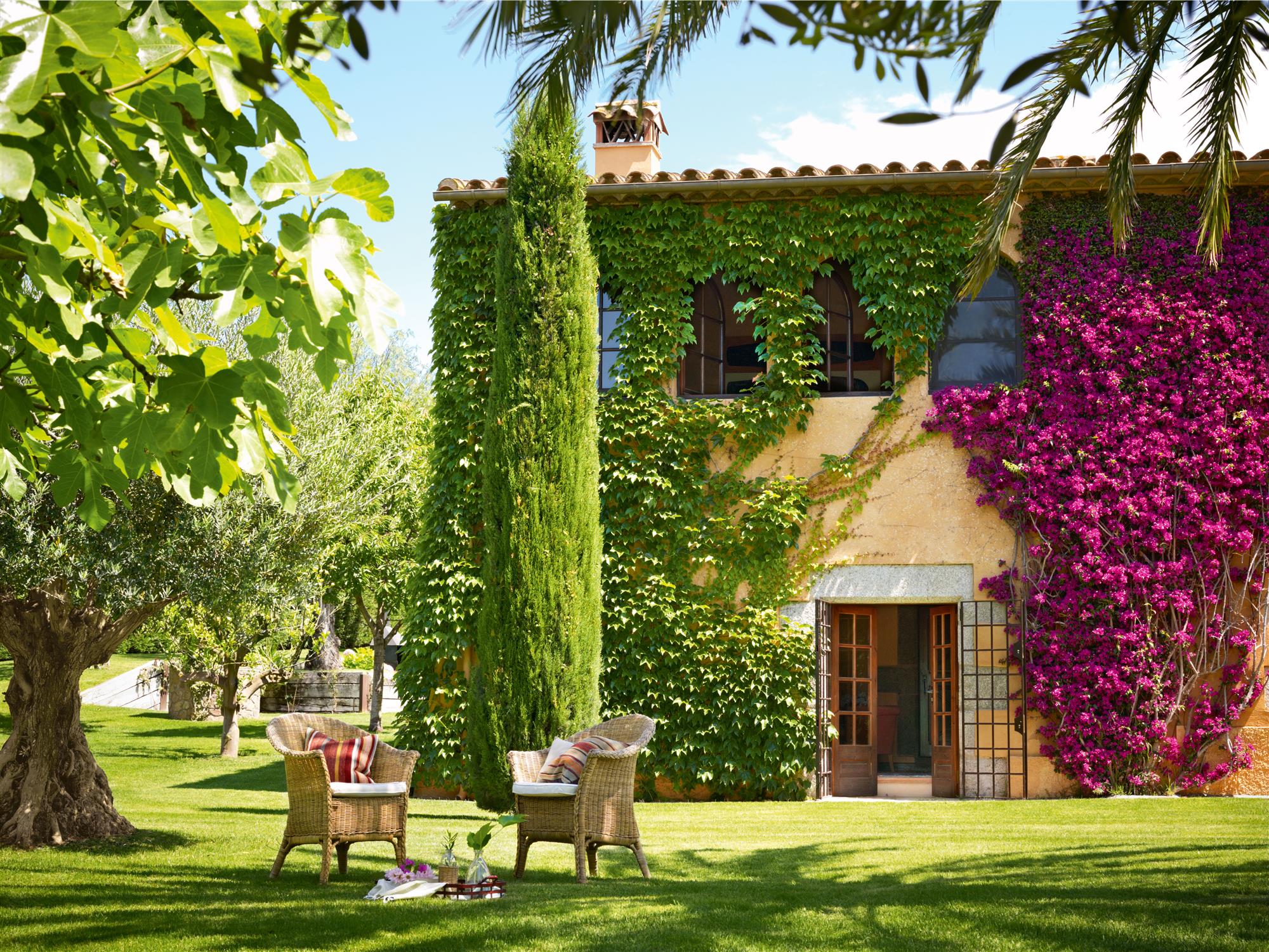 This type of garden has its advantages and disadvantages.
Advantage:
– Remarkable water savings to maintain them.
Disadvantages:
– High cost to create this style of garden.
– Modifications to the terrain are usually necessary to maintain the essence of the garden.