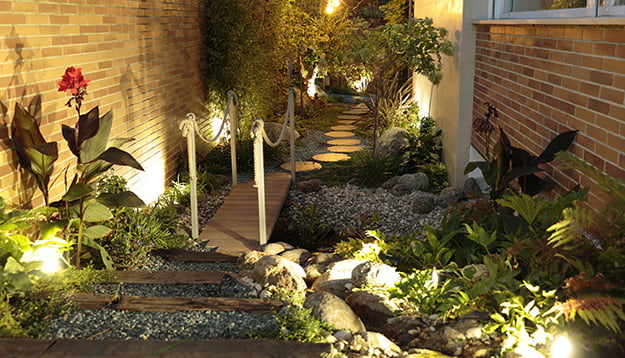 The sustainability
is a protagonist in our interior decoration due to the appearance of the global pandemic. We have also learned to appreciate what we have in outdoor spaces, and also ,undoubtedly, to think about creating sustainable gardens in order to save intensive care and
ecological awareness.
With this brief introduction we present several qualities about The Sustainable Gardens to carry out this new year 2022 in your homes: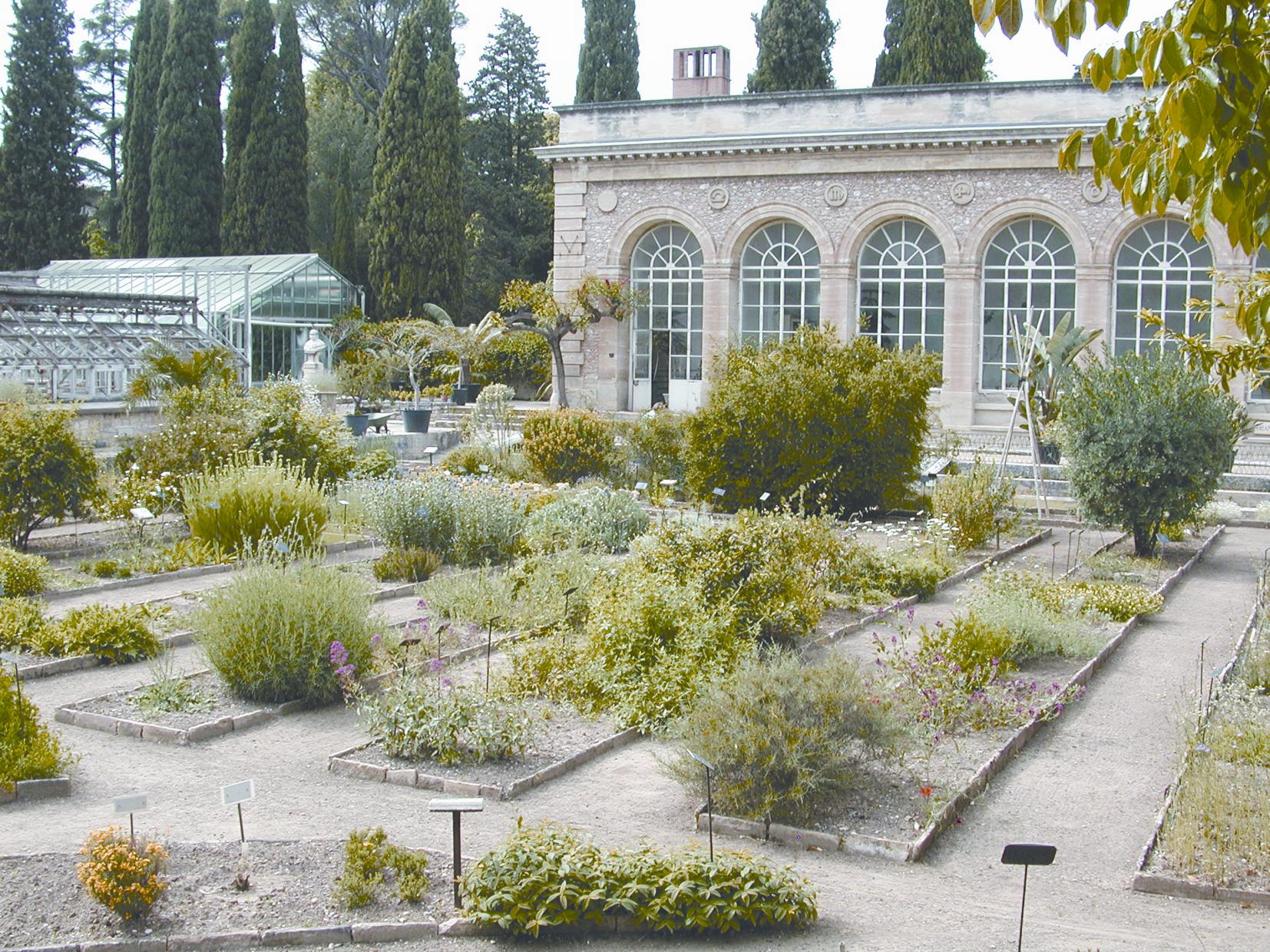 Lacks water needs
These species need little or no irrigation water because they adapt to climates and place conditions that abound with high temperatures and rainfall.. It is not only necessary to use arid plants but also indigenous plants (Jaras, orchids, purple poppies, salvia). Subsequently, the plants that are incorporated should have these qualities to give coherence and homogeneity to your space.
A little advice regarding aesthetics would be convenient to select pots and outdoor furniture so that it does not deteriorate over time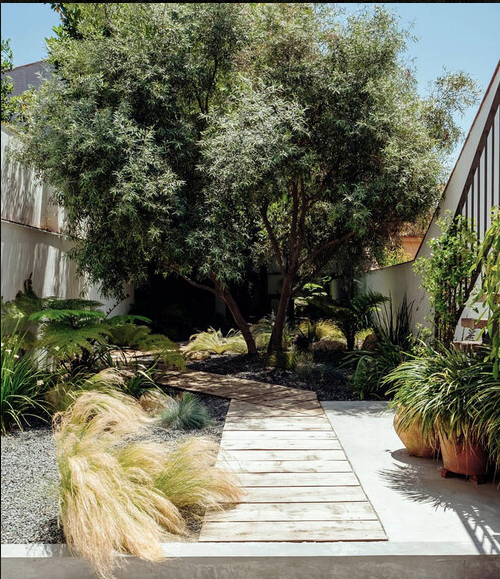 Biodiversity
This point is key to obtain the ecosystem balance, which is key to attracting pollinating birds and insects (Wasps, butterflies, hummingbirds).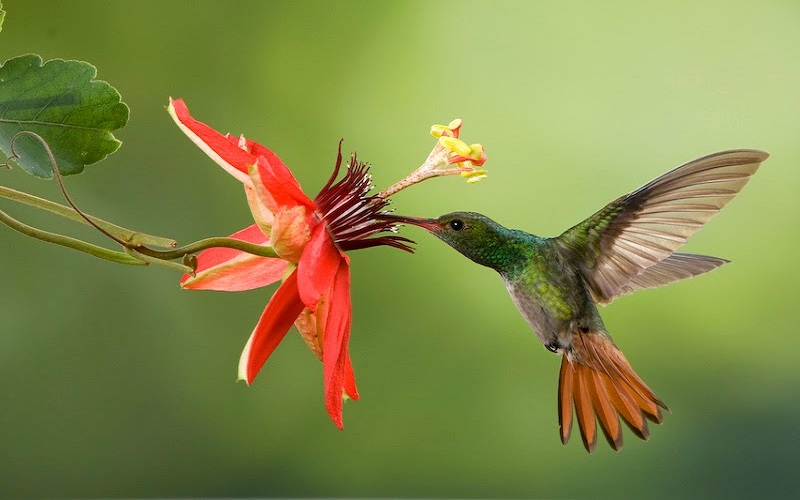 Compositive Freedom
The tendency new perennial you could carry out this 2022 for a long season. This trend consists of creating more aesthetic gardens fresh, spontaneous to give a wild and original character.
A positive point to keep in mind with this style is that it looks beautiful regardless of what it is.to the season of the year in which it occurs.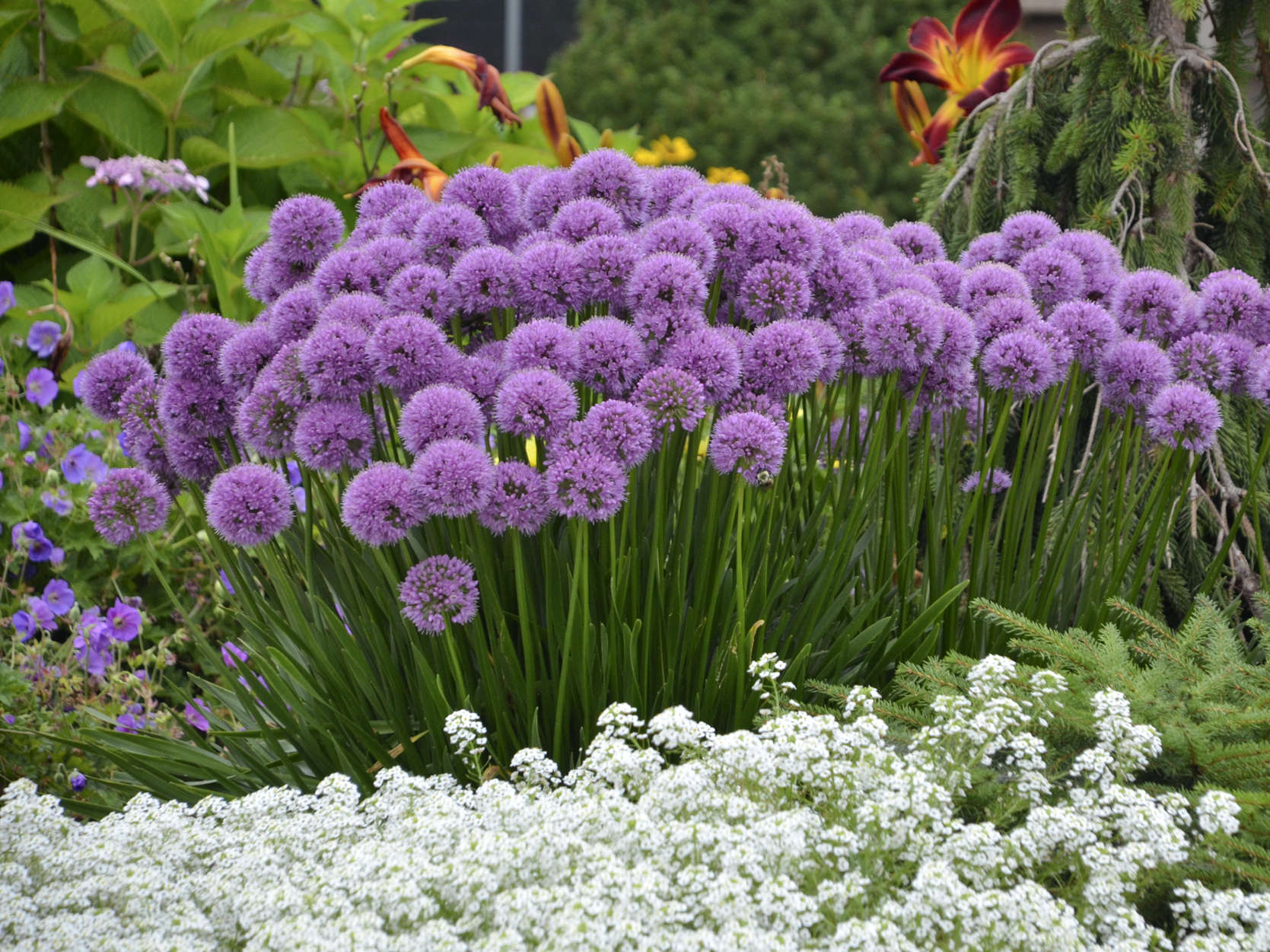 Gardens as natural and mental well-being
When building our nature space at our home, we express comfort, a place of comfort for our guests implementing rbeautiful fountains and ponds pleasant to our ears and corners with perfuming flowers to awaken our sense of smell.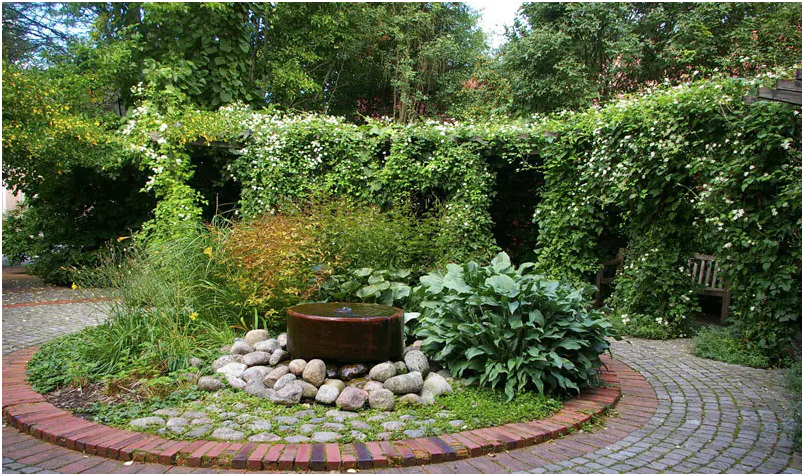 We hope that with these basic qualities you will find it useful to build your new outdoor place of
Landscaping. In conclusion
It is a format that is accessible to all those who want to
enter the world of gardening the easy way, affordable, economic
and also,
Pretty creative for all ages!
Until the next post.
Greetings and enjoy your day.
Drafting: Idriss The Adak Queen